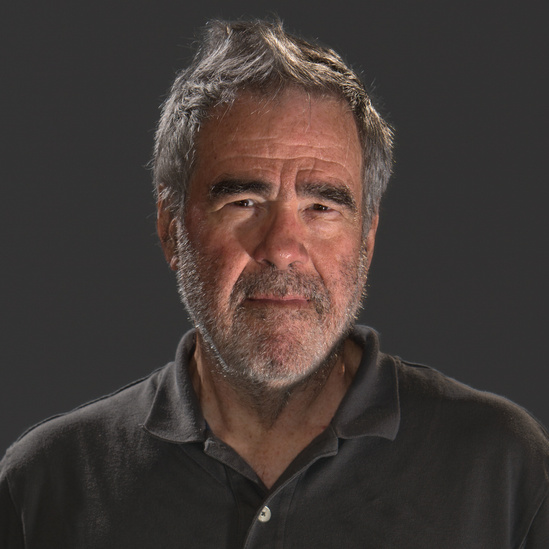 was born in Yreka, California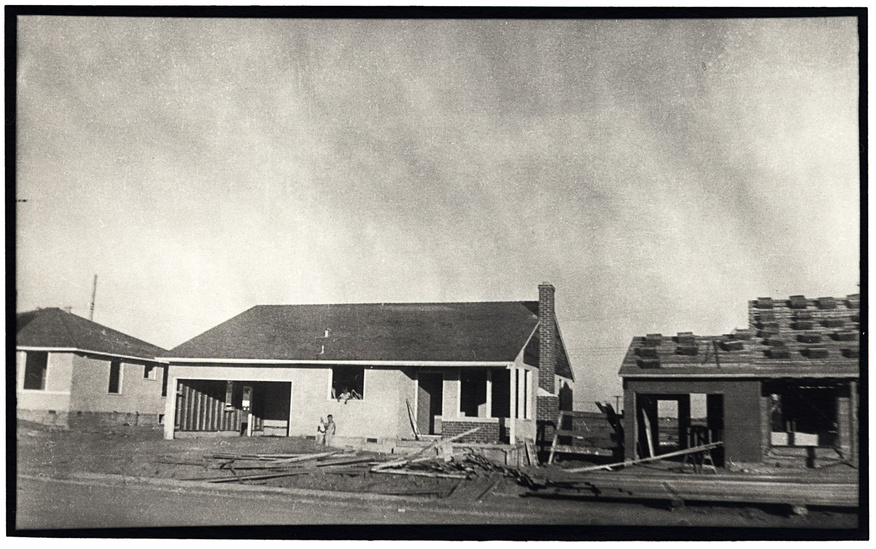 and raised in Sacramento.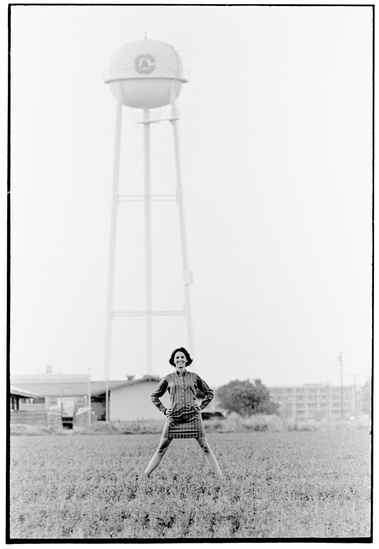 He went to the Agricultural Branch of the University of California at Davis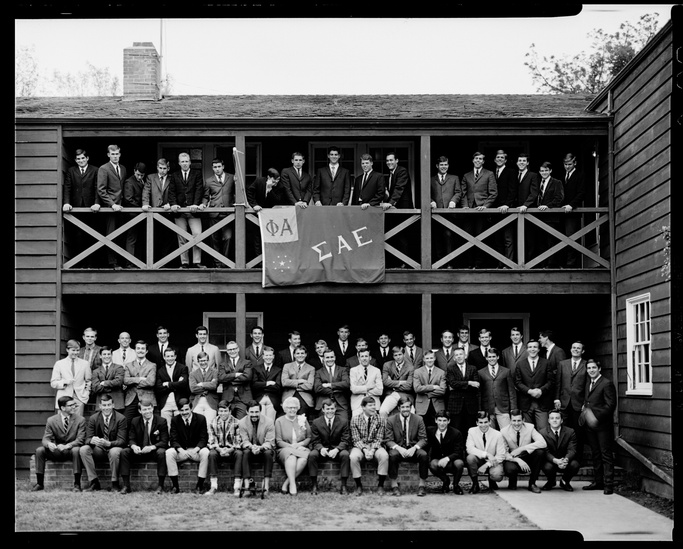 where he joined a fraternity his freshman year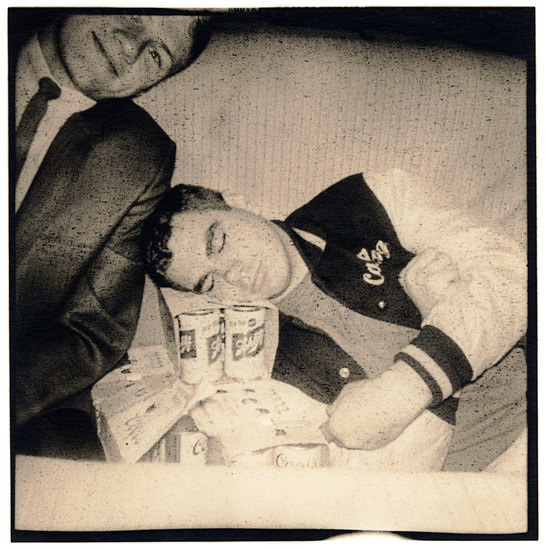 and became the pledge class photographer.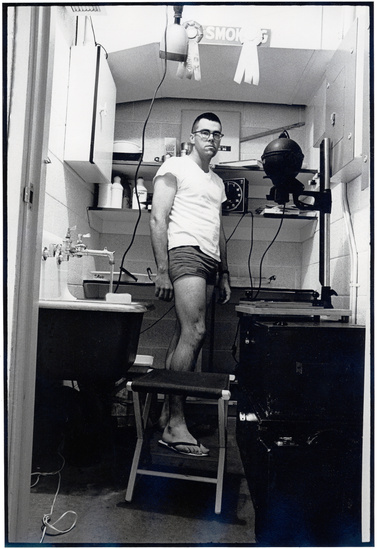 He fell in love with photography but, because of the draft, was unable to transfer to a photography school.
He stayed at Davis majoring in Food Science
while taking the Famous Photographers Correspondence Course on the side.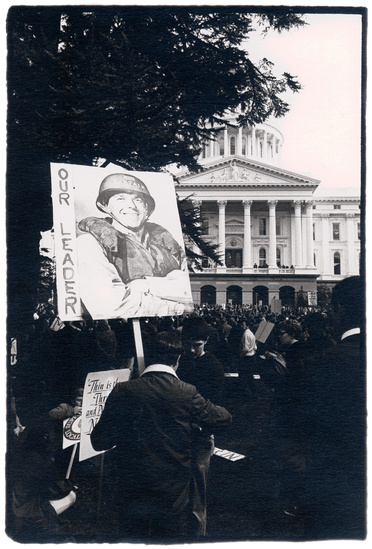 He went to Officer Candidate School at Fort Sill, Oklahoma and
became a Lieutenant in the Artillery Branch of the Army. Shortly after being commissioned he was sent to Vietnam.
By showing his photographs to the commander of the Da Nang Press Center, he was reassigned there as a press liaison. He spent the next year traveling around Vietnam with the civilian press.
After his stint in the Army, he attended the Art Center College of Design in Los Angeles,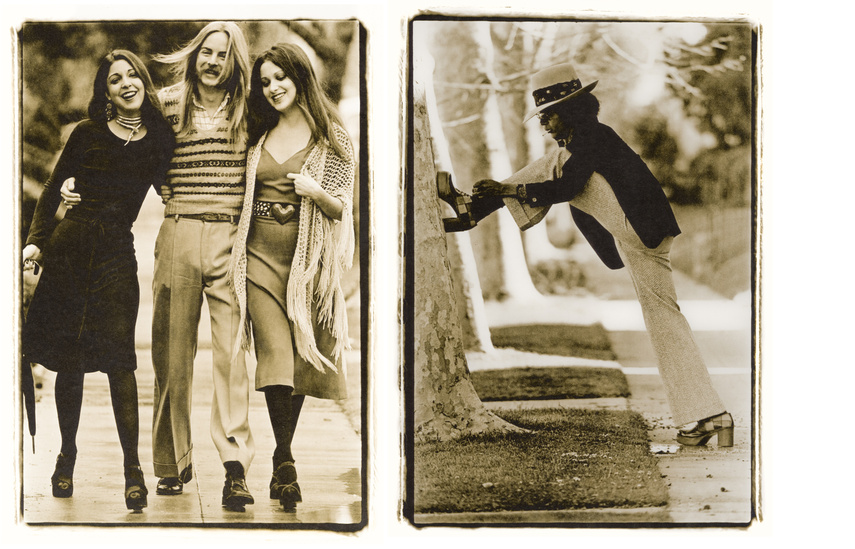 and began photographing fashion on the streets.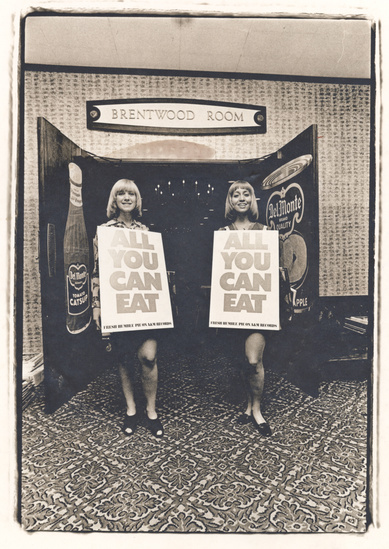 When he finished his studies at the Art Center,

he began working for the record companies photographing album covers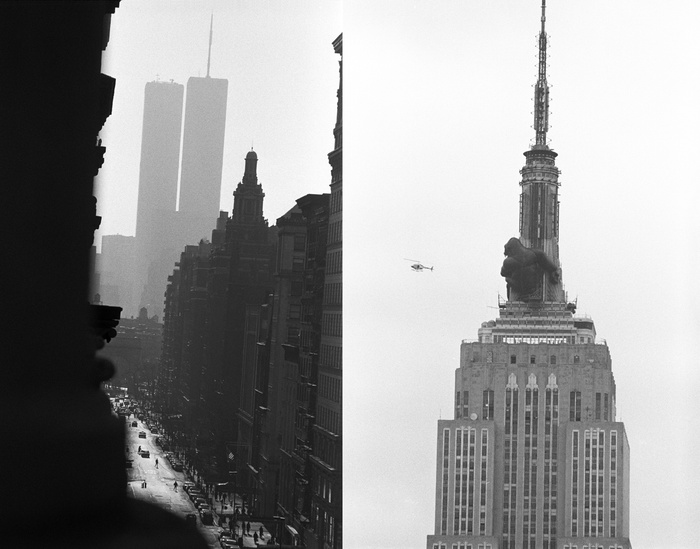 He freelanced for a year in Los Angeles, when he went to New York for a party,

and 3 days later signed a lease for a loft on 26th Street.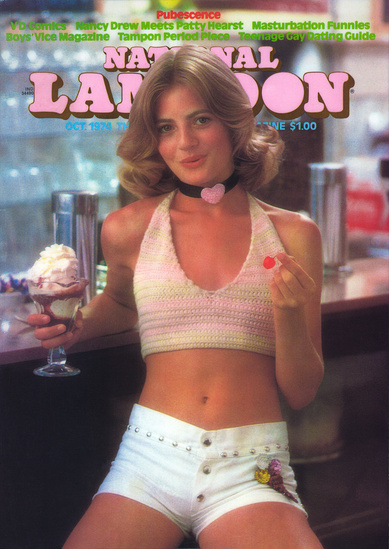 His early New York clients included the National Lampoon,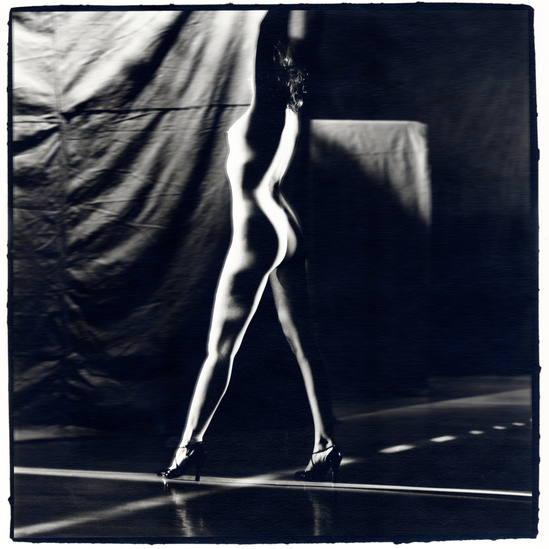 In 1981 he had a dream of beams of light hitting a person, creating a sense of motion.
Within 4 days of the dream, a picture of Chris s was published in the centerfold of the Village Voice using his vision.
The next 10 years were spent perfecting this technique, during which time he produced work for Vogue,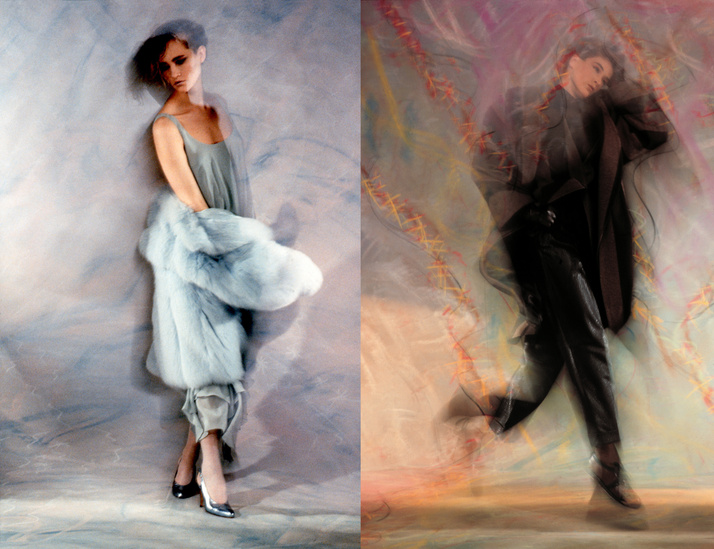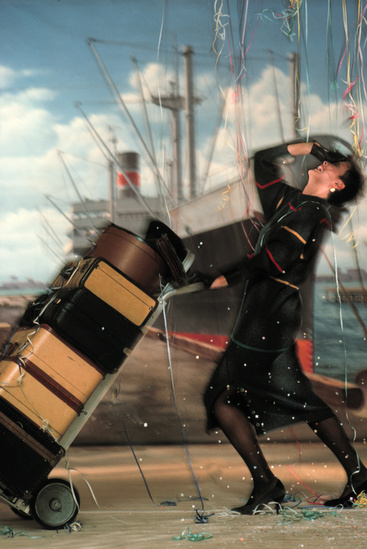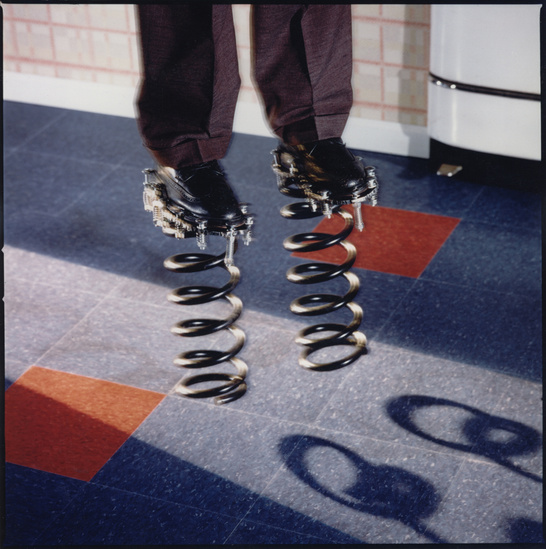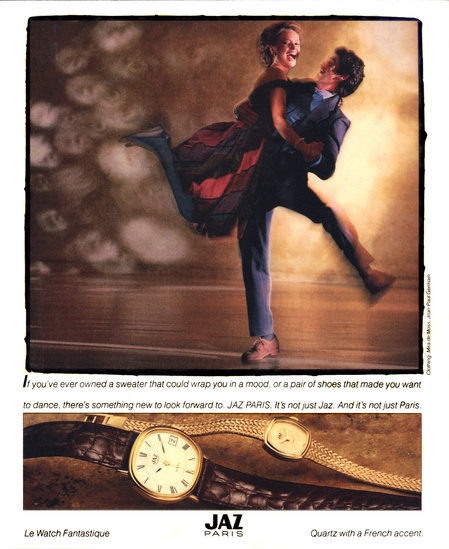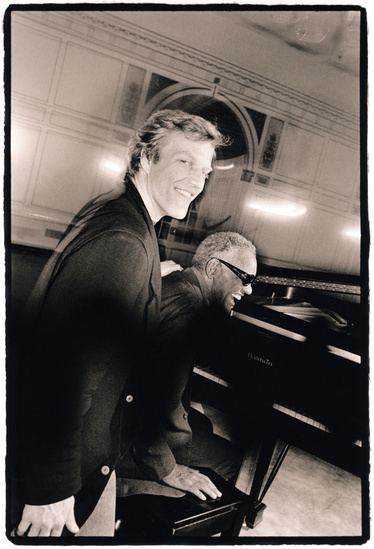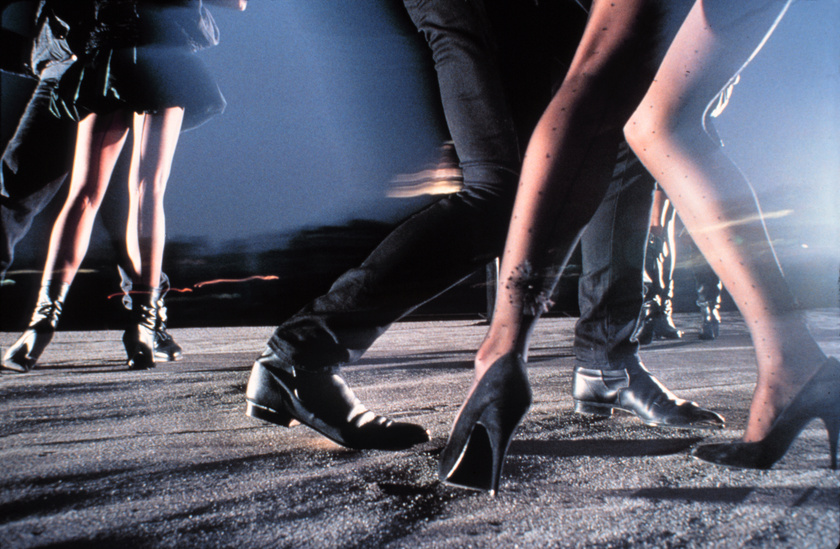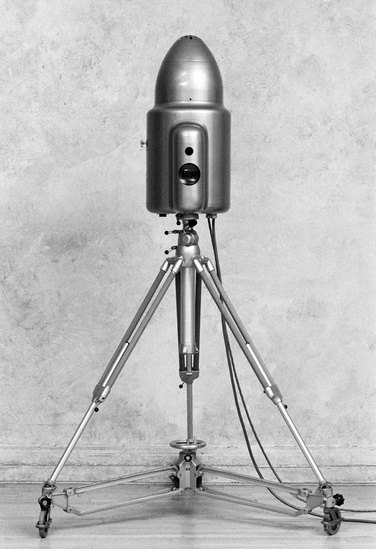 During this time, he invented a robotic tracking system for his lights.
He also did work for BMW,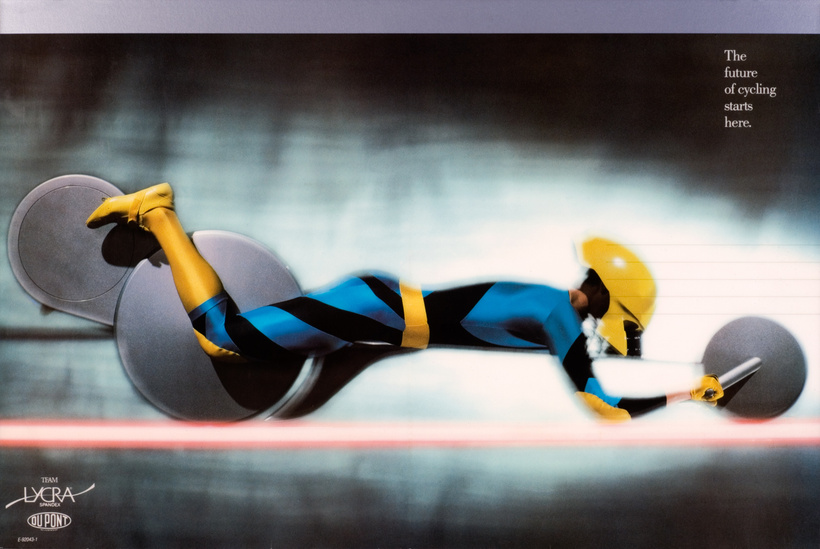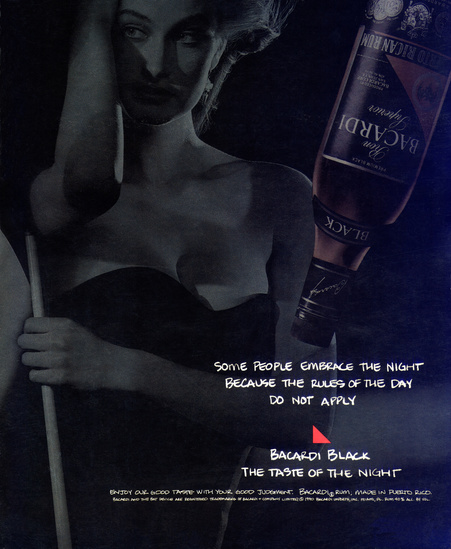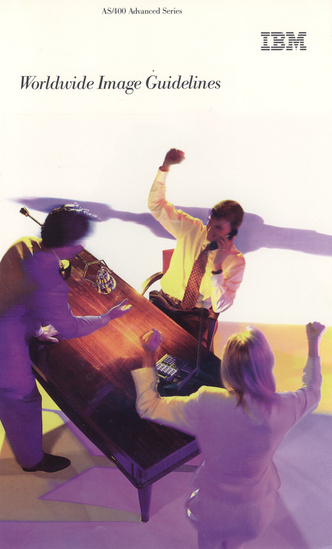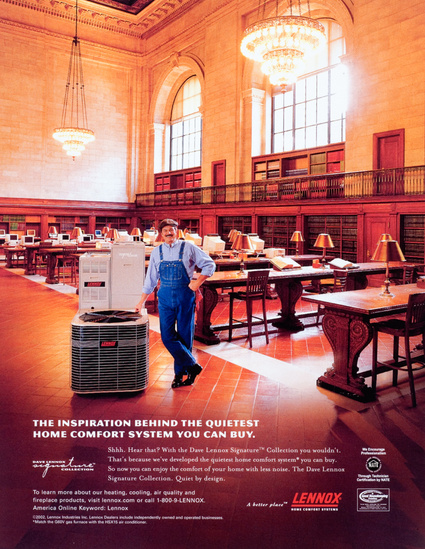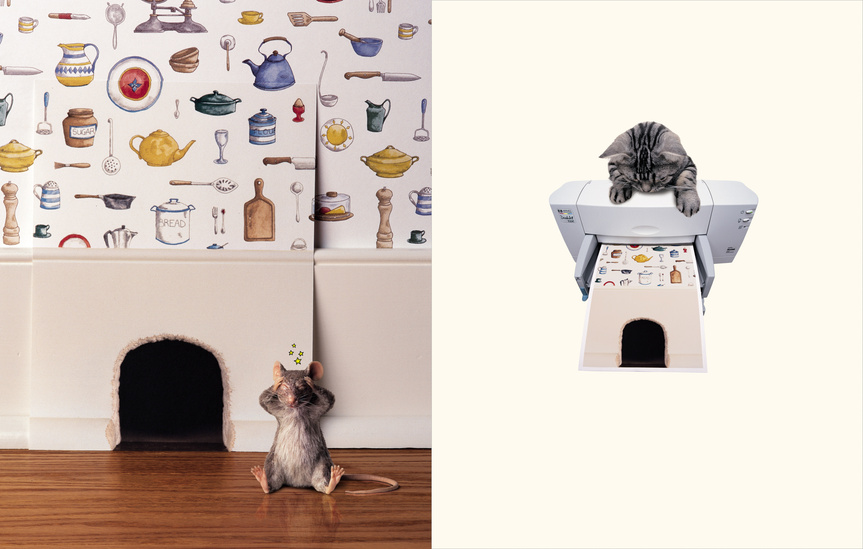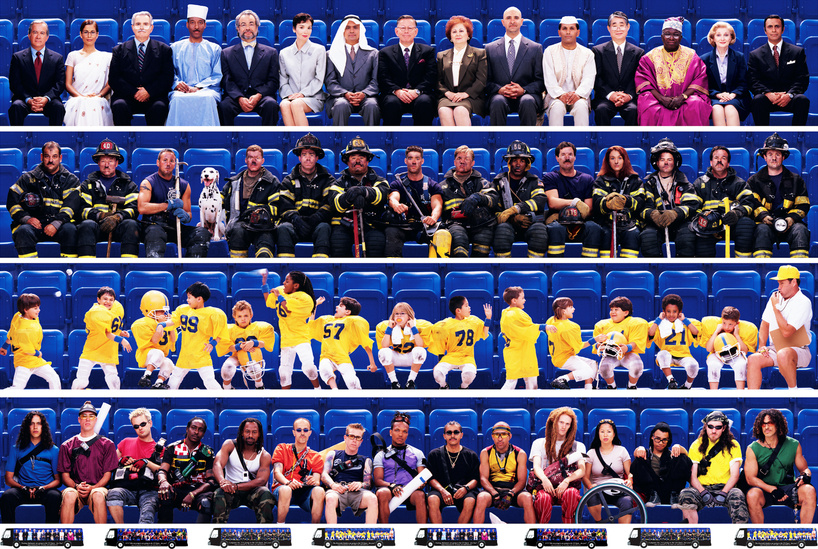 Royal Shakespear Company,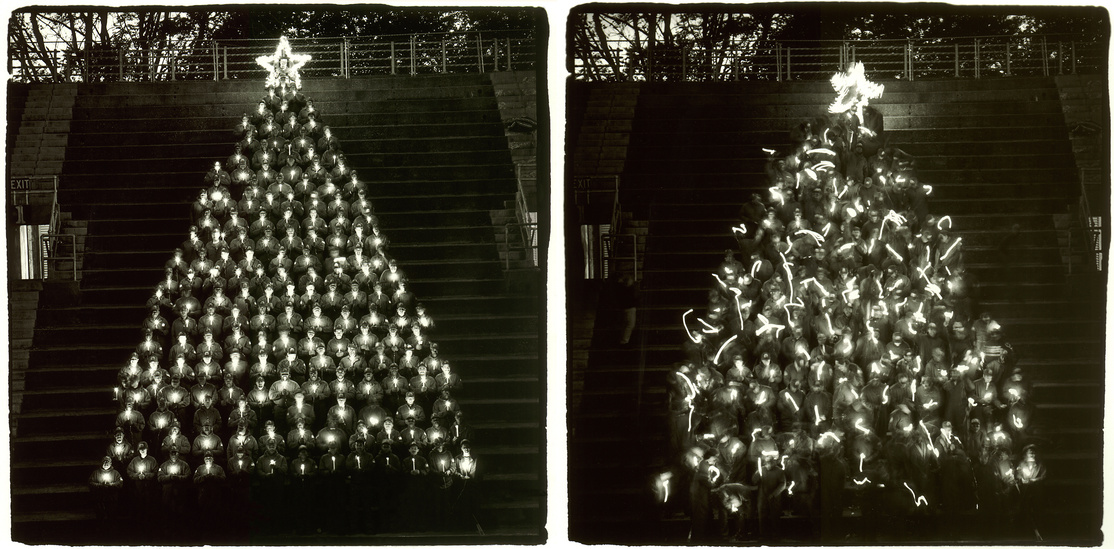 For 10 years Chris has volunteered his time for The Doe Fund, a non-profit organization benefiting the homeless, and has produced a library of photographs that the organization uses extensively.
Chris has produced over 30 Christmas cards for himself and The Doe Fund.
As the digital age unfolded Chris created a new lighting technique that allows him unforeseen control and mastery of the image and the print.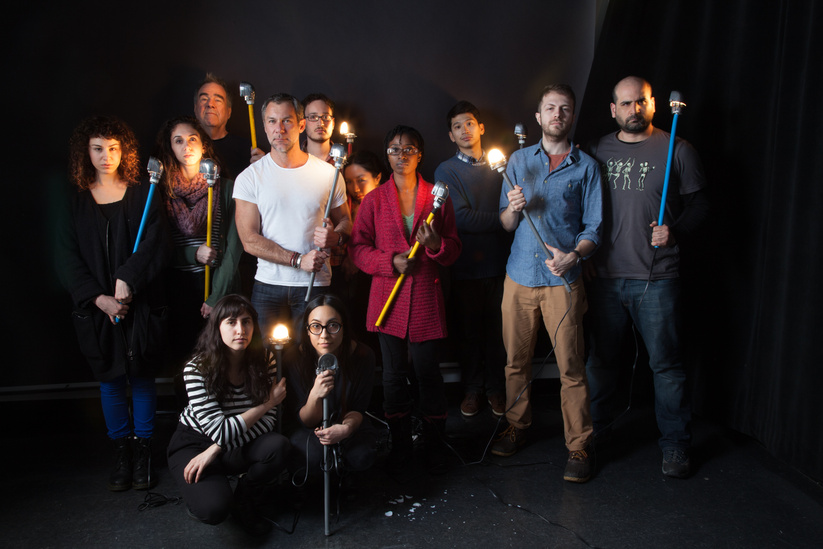 For 25 years, Chris has been teaching lighting at SVA MFA Photo and Related Media Department.
After 45 years in New York, Chris moved to Tucson to start an unknown adventure.